When
Tuesday, March 19, 2019 from 11:45 AM to 1:00 PM EDT 
Where
Whitaker YMCA 
2681 Old Rosebud Rd.
Lexington, KY 40509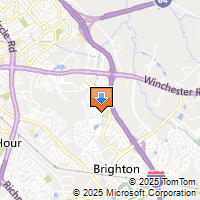 Driving Directions
Do you want to future-proof your career in the world of PR and communications? If so, you won't want to miss the March KYPRSA luncheon!
Ryan Worthen will share practical tips, creative ideas, and helpful tools aimed at strengthening the diversity of your creative skill set. His presentation will include a powerful trio of visual demos that will teach attendees how to build a beautiful WordPress website in under 30 minutes, how to take better mobile photos (and edit them right from your phone!), and how to effectively manage + grow your social media presence using a variety of tools and techniques.
About the Speaker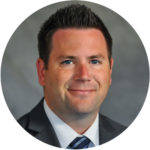 Ryan Worthen is the Director of Communications for KEMI (Kentucky's largest provider of workers' comp insurance) where he has served for 17 years. Ryan oversees the internal and external communications initiatives for the company, including advertising, sponsorships, branding, design, public relations, and more. Ryan is also an entrepreneur behind That One Company and Reel Special, and he actively serves with several charitable organizations in the community including Junior Achievement, the Lexington Hearing & Speech Center, and YMCA of Central Kentucky.